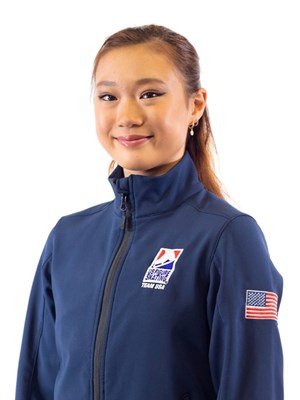 Audrey Shin was born on March 12, 2004 in Smithtown, New York. She started skating at the age of 6 when her parents took her and her younger sister to an open skating session at a brand new ice rink that had opened next to her church. She is coached by Tammy Gambill and trains at the World Arena Ice Hall at Colorado Springs. Audrey represents the Skating Club of New York.
In her senior Grand Prix debut, Audrey won the bronze medal at 2020 Skate America. While on the junior level, Audrey  participated in the 2020 Winter Youth Olympics, finishing in 7th place. She also was the 2019 U.S. junior silver medalist.
When she is not skating, Audrey enjoys hiking, spending time with family and friends, reading books, watching TV shows and movies, and writing.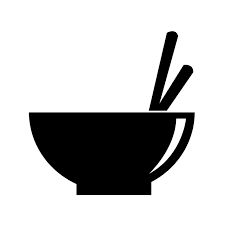 Foods: Any noodle dish, Korean food, any sweet potato dish

Drinks: Boba, sparkling water/juice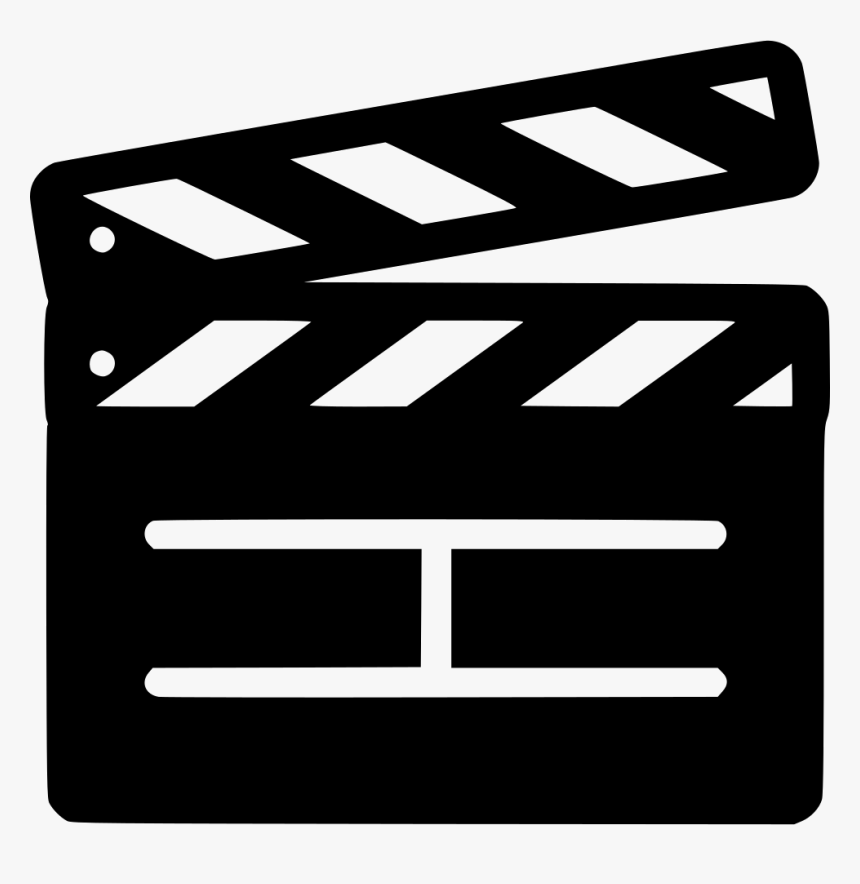 Actors/Actresses:  Emma Stone, Emma Watson, Jennifer Lawrence, Alexandra Daddario, Shailene Woodley, Hyun Bin, Henry Golding, Seo Ye Ji, Son Yeji, Theo James

Movies: "War Room", "Run the Race", "La La Land", "Mamma Mia", "Crazy Rich Asians", "Divergent" and "Hunger Games"

TV Shows: "It's Okay to Not Be Okay", "Crash Landing on You", "High School Musical: The Series"